The Angling Trust is delighted to welcome Orvis UK as launch partners for its Anglers Against Pollution campaign to keep Britain's rivers, lakes and coastal waters free from pollution.
To show its commitment to protecting the environment, Orvis UK is donating 5% of every online sale from its PRO Collection to the campaign.
The UK government has repeatedly said that it wants Britain to become a world leader in conserving both the environment and biodiversity but has frequently failed to back this up with action. Anglers Against Pollution seeks to hold the government to account for its promises and responsibilities to protect our waterways and has called for improved monitoring of pollution and proper enforcement against those responsible.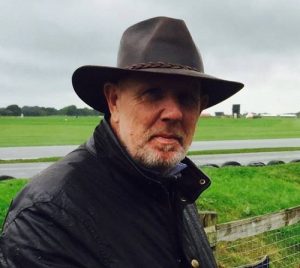 Adrian Woolford, Managing Director of Orvis UK, said:
"The Angler's Against Pollution campaign is a fantastic effort to give all anglers a voice in the fight to safeguard our environment here in the UK for future generations to come. As a brand, our core values are to protect and preserve nature and so we are delighted to be showing our commitment by giving 5% of every online sale from the Orvis PRO Collection to support the launch of this vital work."